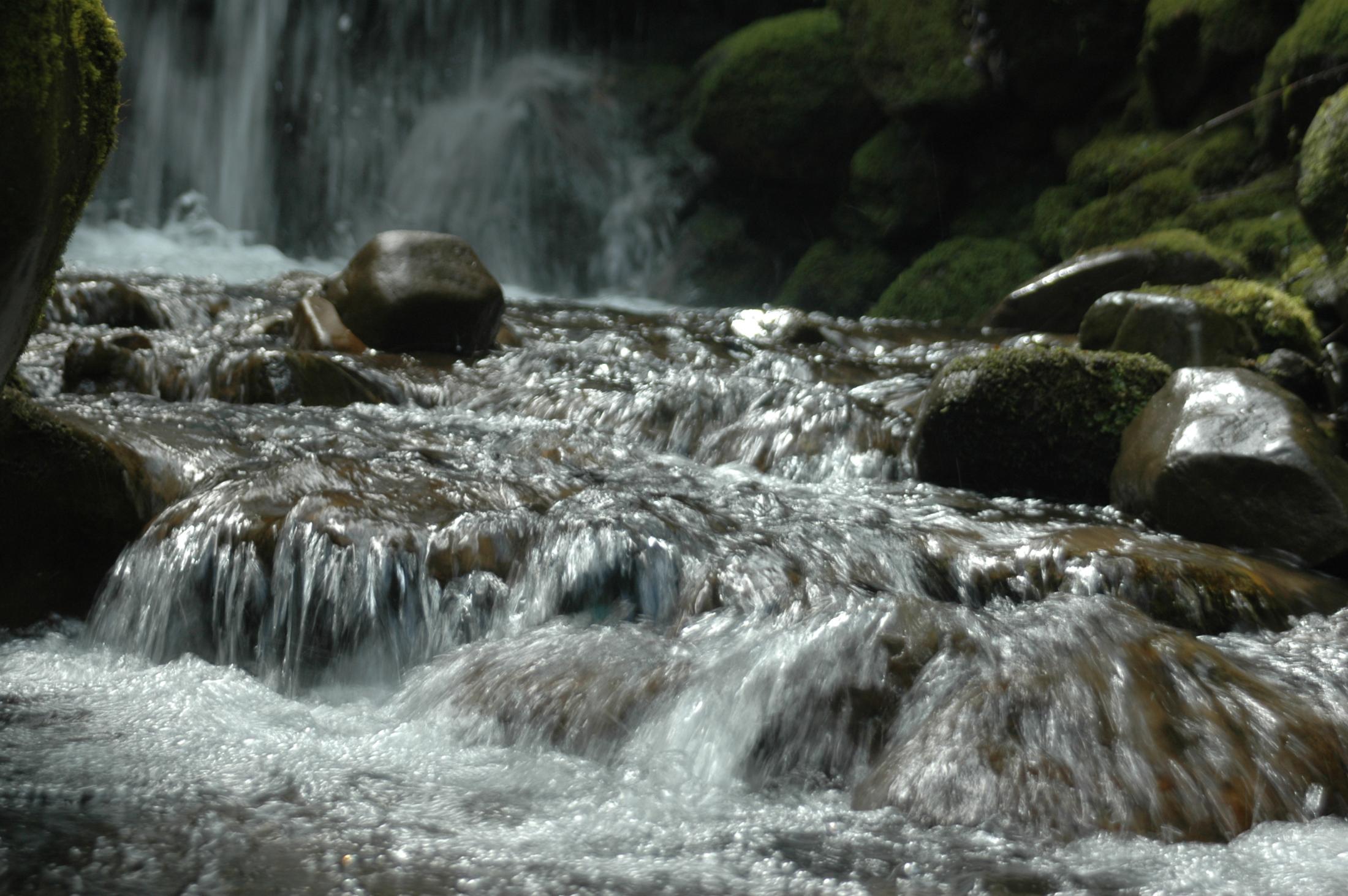 The UC Davis Stebbins Cold Canyon Reserve is set in a steep inland canyon of the California Inner Coast Range. Extreme topography gives the reserve a mix of habitats, high species diversity, and spectacular views.  An intense wildfire burned the entire reserve in the summer of 2015, and again in 2020; University of California researchers are studying the recovery in the area.
The University of California maintains the site as an ecological preserve for teaching and research. Public visitors are invited to use the reserve trail network , but we ask that you carefully respect all trail rules.
Before beginning research or bringing a class group to the reserve, please fill out a use application. In most cases, your application will be processed within one business day, please contact the reserve manager if you have any application questions.
Hikers, please note:
Dogs are not allowed on trails
Trails are open daily from sunrise to sunset
We strongly advise against hiking during and after heavy rain or wind events due to high stream volume, unstable surfaces and falling snags (dead branches), and during the hotter months of the when dehydration and threats from wildfire are common
No water available; a portable toilet is located in the lower parking area
Park only in designated areas